Mortgage Licensing Information
Who Needs a License/Registration
The "North Carolina Secure and Fair Enforcement (S.A.F.E.) Mortgage Licensing Act," codified in NCGS Chapter 53, Article 19B,  requires an individual, partnership, limited liability company, limited partnership, corporation, association, or other group engaged in the mortgage business, as defined in § 53-244.030 (30),to be licensed or registered annually by the NC Office of the Commissioner of Banks.
Any individual employed by a licensed mortgage lender, mortgage broker, or servicer acting as a mortgage loan originator or as an exclusive mortgage broker, must have a mortgage loan originator license.
Some lenders, primarily banks and credit unions, are exempt from North Carolina licensure but must file and keep current, information contained in their Claim of Exemption.
License/Registration Requirements and How to Submit an Application 
All mortgage licensing applications must be submitted via the Nationwide Mortgage Licensing System & Registry (NMLS).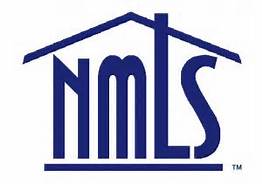 See links below for more details.
Requirements
More Information